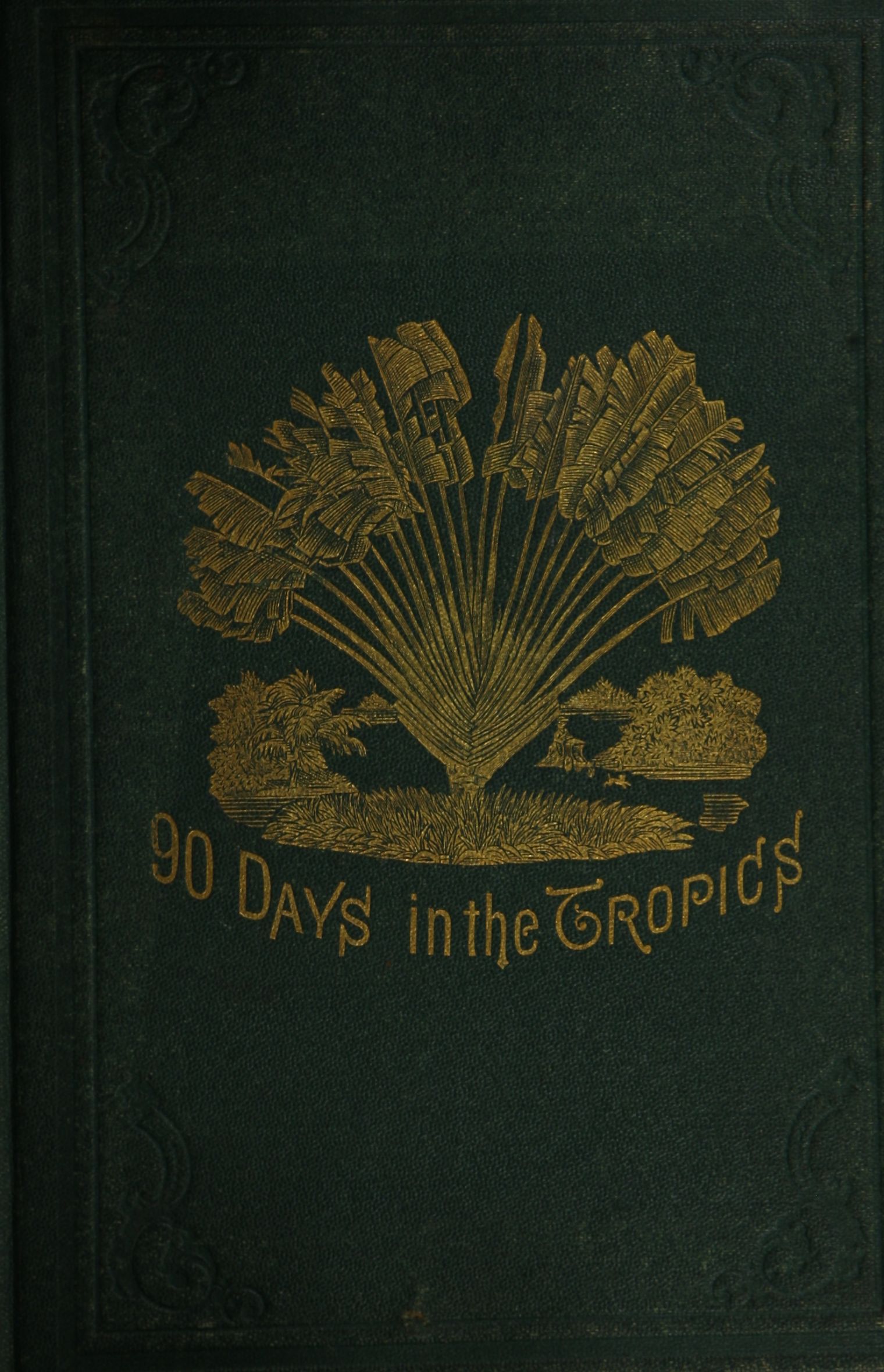 Authors:
Auchincloss, W. S. (William Stuart), 1842-1928
Title:
Ninety Days in the Tropics or Letters from Brazil
Publisher:
Wilmington, Del
Issue Date:
1874
Physical Medium:
iv, 83 p. : il; fotografias originais
Contents:
(Imagem 1) - Palace at Penambuco (Imagem 2) - Bahia (Imagem 3) - Porter, slave and fruit women
Contém: A lecture on the importance of extending and developing our commercial relations with South America. Delivery at the request of the Wilmington Board of Trade, by W. S. Auchincloss, April 13, 1875
General Contents:
Conferência sobre a importância de ampliar nossas relações comerciais com a América do Sul.
Type:
Livro
Language:
eng
Rights:
Domínio público
Subject:
DESCRIÇÃO E VIAGENS
REGIÃO
Geographical Coverage:
RIO
PERNAMBUCO
PARÁ
RIO DE JANEIRO
SÃO PAULO
BRASIL
AMAZONAS
Appears in Collections:
Livros

Items in DSpace are protected by copyright, with all rights reserved, unless otherwise indicated.