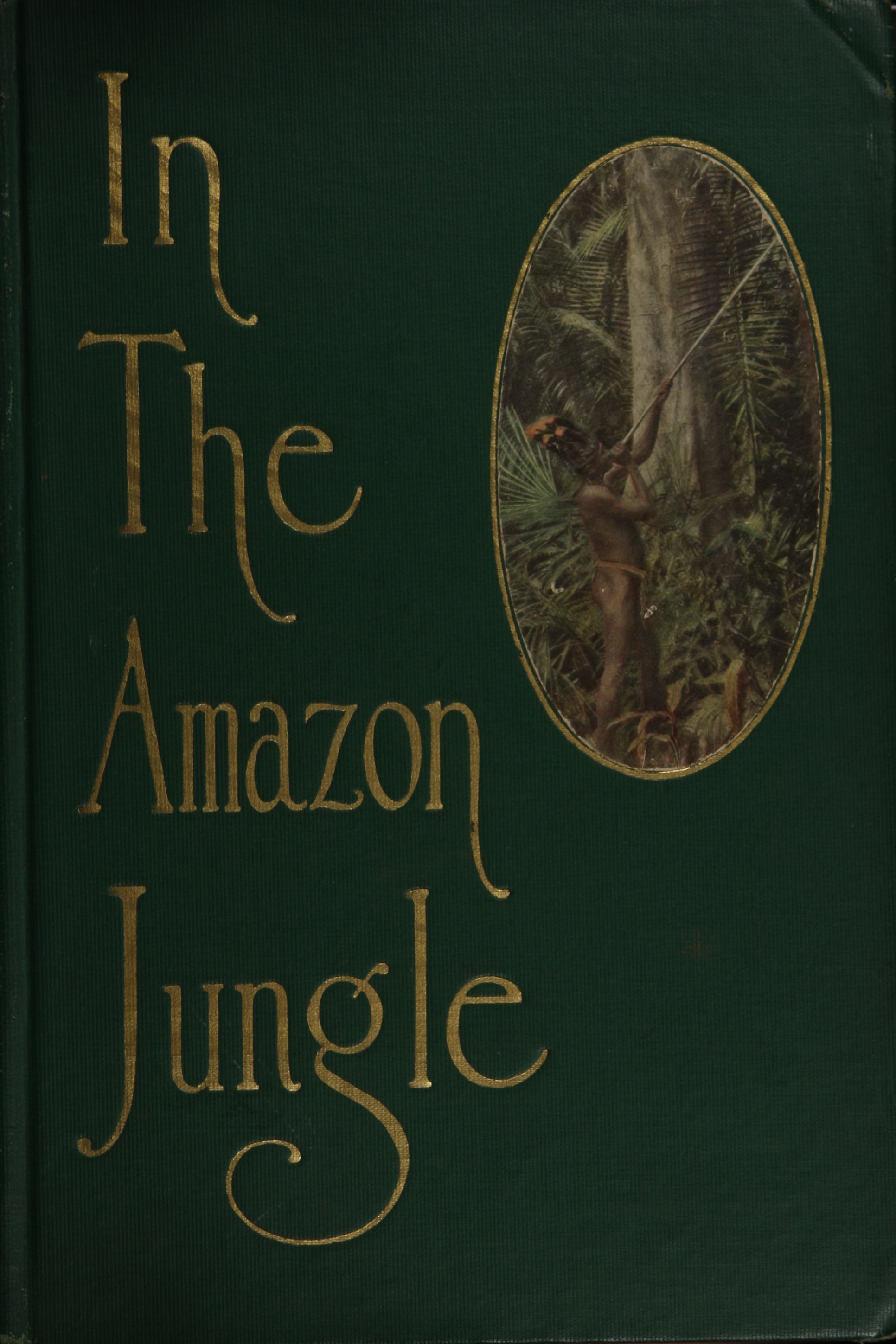 Authors:
Lange, Algot,1884-?
Title:
In the Amazon jungle : adventures in remote parts of the upper Amazon River, including a sojourn among cannibal indians
Publisher:
New York : G.P. Putnam's Sons
Issue Date:
[1912]
Physical Medium:
xx, 405 p. : il., mapa
General Contents:
Em 1912, Algot Lange explorou a bacia do Itaquaí, entre o Javari e o Jutaí, no extremo oeste da Amazônia. Descreve com minúcias, em forma de diário, a vida nas comunidades de seringueiros, a flora e a fauna, com notícias sobre grupos indígenas arredios da região. (Texto elaborado por: Antonio Porro)
Type:
LIVRO
Contributor:
Hauser, J. Odell (ed.)
Dellenbaugh, Frederick Samuel, 1853-1935 (introd.)
Language:
eng
Subject:
VIAGENS E EXPLORAÇÕES
DESCRIÇÃO E VIAGENS
ASPECTOS ANTROPOLÓGICOS
ÍNDIOS
Temporal Coverage:
Século 20
Geographical Coverage:
BRASIL
RIO AMAZONAS
AMAZÔNIA
Appears in Collections:
Livros

Items in DSpace are protected by copyright, with all rights reserved, unless otherwise indicated.