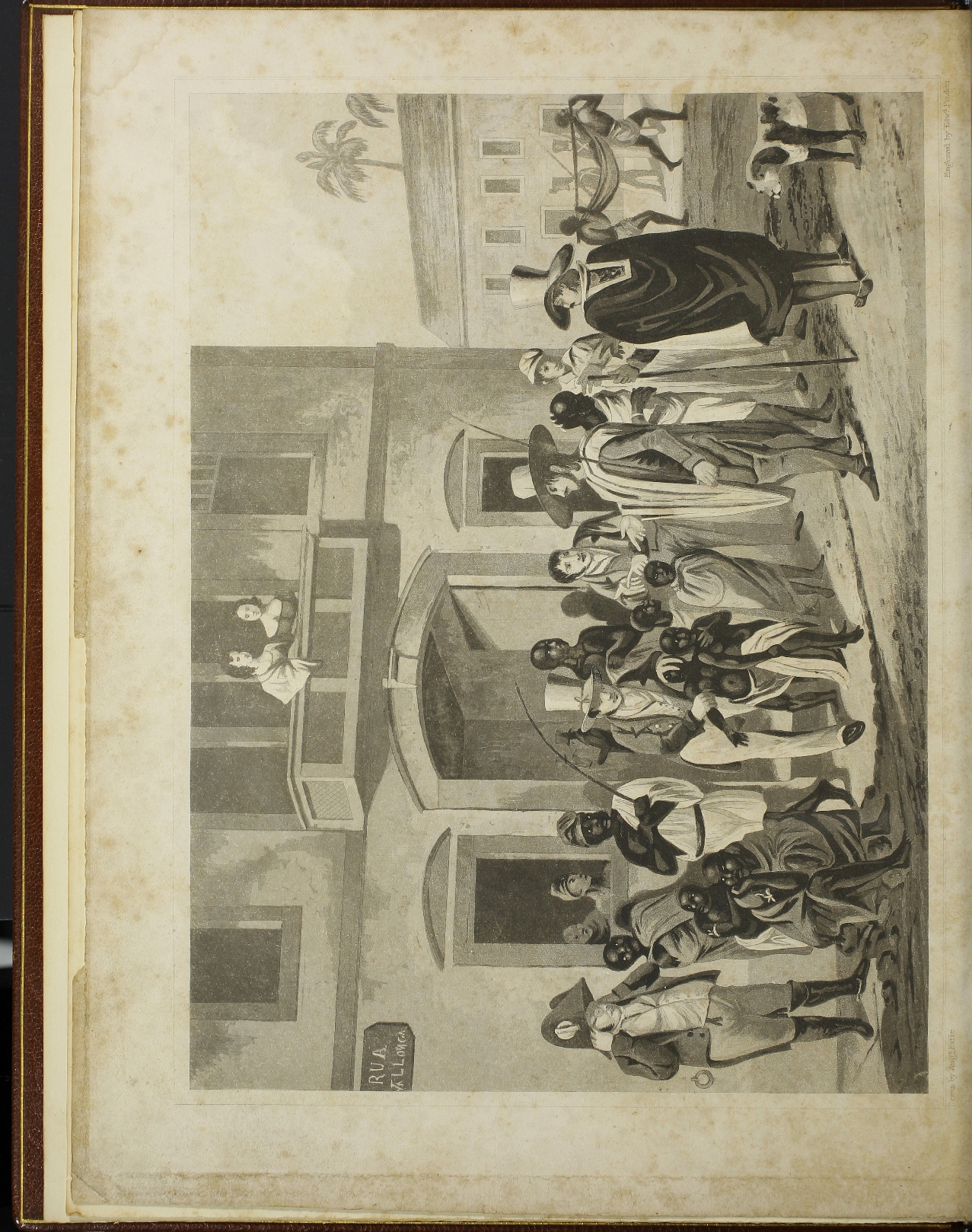 Authors:
Callcott, Maria, Lady, 1785-1842
Title:
Journal of a voyage to Brazil: and residence there, during part of the years 1821, 1822, 1823 (e.2)
Publish Location:
London
Publisher:
Longman, Hurst, Rees, Orme, Brown, and Green [etc.]
Issue Date:
1824
Physical Medium:
vi p., 1 ¾., 335, [1] p, incl. illus., tab. front., pl, 29 x 22 cm
Local Note:
Os exemplares da BBM foram encadernados por Sangorski & Sutcliffe em pleno marroquim marrom
Type:
LIVRO
Language:
eng
Related with:
bbm/8022
Subject:
GEOGRAFIA
DESCRIÇÃO E VIAGENS
Geographical Coverage:
BRASIL
Appears in Collections:
Livros

Items in DSpace are protected by copyright, with all rights reserved, unless otherwise indicated.