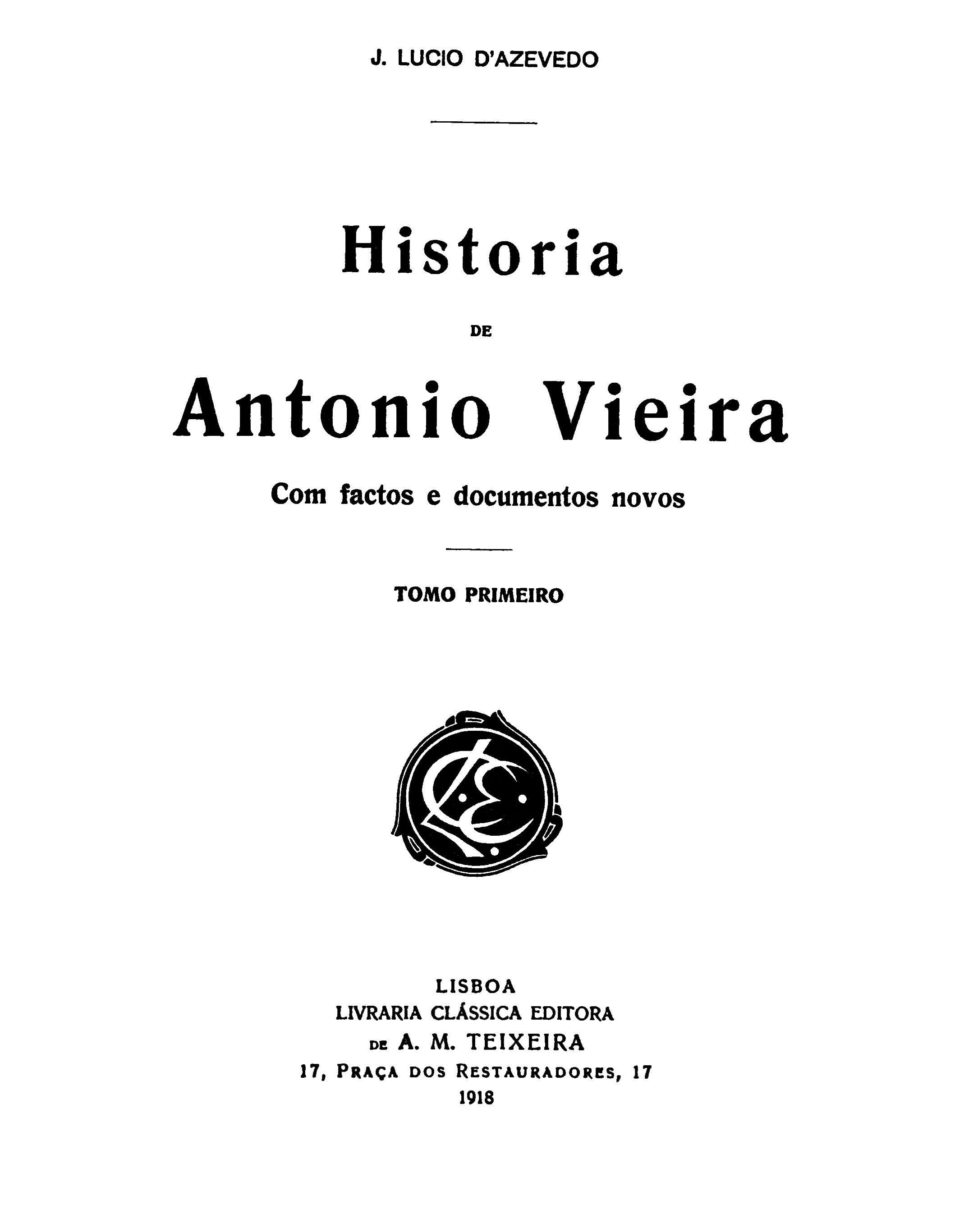 Authors:
Azevedo, J. Lúcio de, 1855-1933
Title:
Historia de Antonio Vieira
Publish Location:
Lisboa
Publisher:
A. M. Teixeira
Issue Date:
1918-20
Physical Medium:
2 v, front. (port.) plates (1 double) double facsim, 23 cm
Description:
At head of title: J. Lucio d'Azevedo
Cover of v. 2 dated: 1921
Local Note:
Os volumes da BBM estão encadernados juntos em plena carneira marrom, e foram digitalizados em 2010
Subject personal name:
Vieira, Antônio, 1608-1697
Type:
LIVRO
Language:
por
Subject:
BIOGRAFIAS
LITERATOS
RELIGIOSOS
Appears in Collections:
Livros

Items in DSpace are protected by copyright, with all rights reserved, unless otherwise indicated.